Clean Beauty Products For All Skin Types
Born in Singapore, Baréskin is a skincare range made for island life where the tropical weather can leave your skin thirsty for extra care. Our mission is to make products that hydrate, treat and protect your skin for a natural glow, so that the coveted no-makeup look can truly be yours.
We believe that true beauty comes from the confidence of being comfortable in your own skin. We bring you products that are safe and luxurious yet highly effective, developed with multi-tasking active ingredients and the latest technologies for clear, naturally beautiful skin.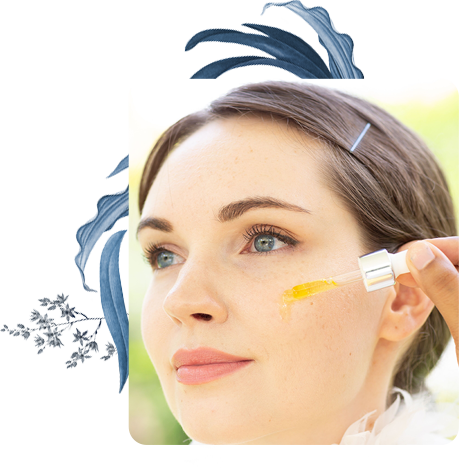 We at Baréskin, celebrate inclusivity and believe that beauty should be celebrated across all genders and ages. Our products are safe and are designed to suit all skin types unless otherwise stated. Each product is vigorously tested and is of utmost quality. We hope you enjoy our products as much as we have enjoyed creating them for you!
Latest From Blog:
Potent Beauty Ingredients To Include In Your Skin Care Regimen
The efficacy of your skin care regimen...
View Blog
✕